AXIWI communication system
The full-duplex AXIWI AT-320M enables up to 6 people to communicate with each simultaneously, as if on the same telephone call. The lightweight and compact transceivers can be operated completely hands-free.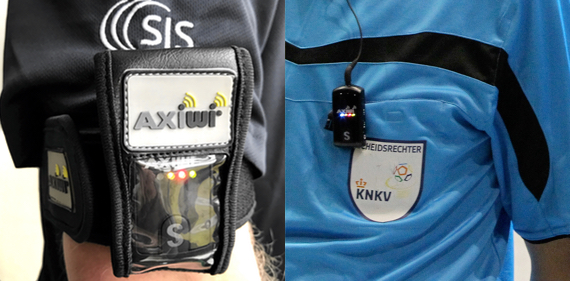 The universal design of the AXIWI AT-320M allows each transceiver to be configured as either a 'Master' or 'Follower' enabling the system to be setup in one-way or two-way operation.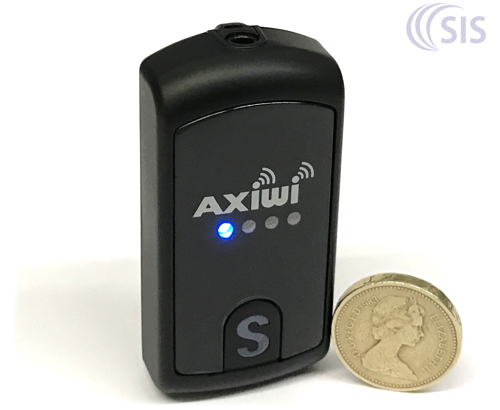 Very compact and lightweight design - only 39g!
Licence-free operation on all continents
Integrated clothing clip for hands-free use
Full-duplex for up to 6 people per channel
Up to 4 channels of 250 users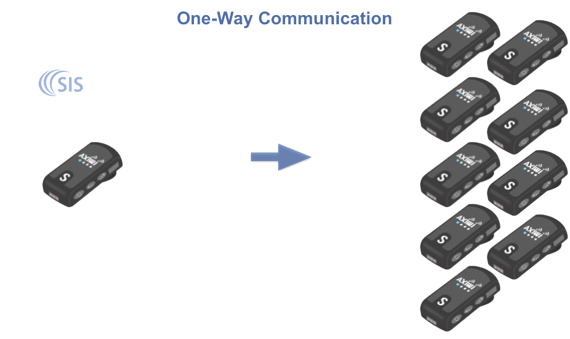 In one-way operation only the presenter can speak to the group.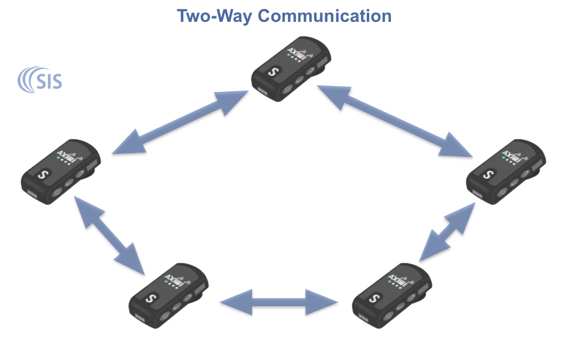 In two-way operation anybody can participate in the conversation with a maximum of 6 units live at any one time. The main presenter's transceiver is always able to speak. Up to 5 members of the group can also join the conversation in a first-in-first-out program.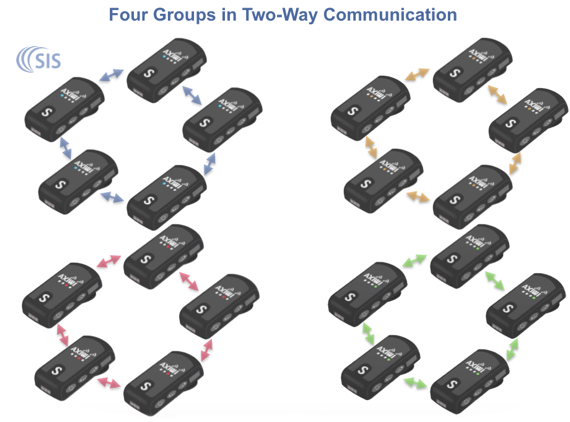 The system features 4 channels and each channel can contain a maximum of 250 units.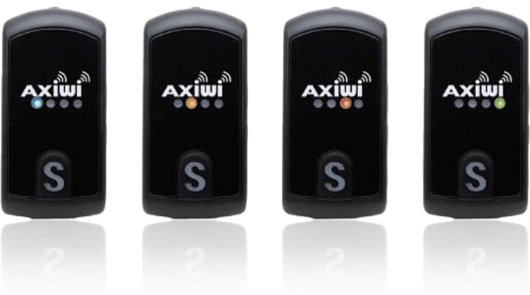 The AXIWI AT-320 transceivers can recharged either by USB cable or a dedicated ten-way desktop charger. The 'S' (Speak) button on each transceiver illuminates to indicate the charging status.


A wide range of headsets are available to suit many applications including-
Security in retail or clubs
Museums and tour operators
Catering and events
Warehousing
Education
Talkback for theatre productions, media and television
Simultaneous interpretation
Workshop/HGV testing/MOT and automotive maintenance
Bird watching or Safari
Segway tours
Coach/On-the-job training
Referee and sporting official's communication for Football, Rugby, Netball, Hockey, Cycling, Athletics, Tennis, Basketball, Volleyball, Sailing, Rowing, Canoeing, Cricket, Horse riding, Rock climbing
And many other applications!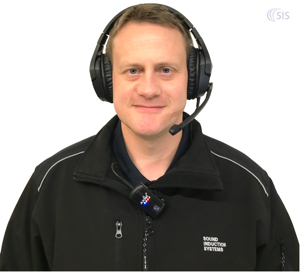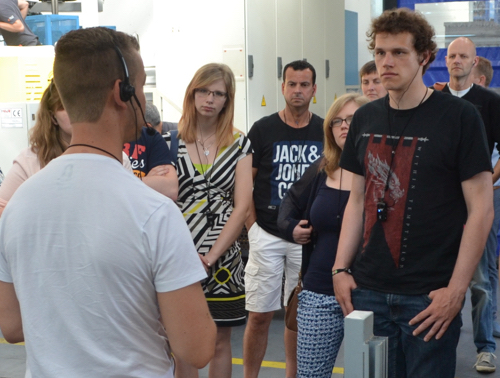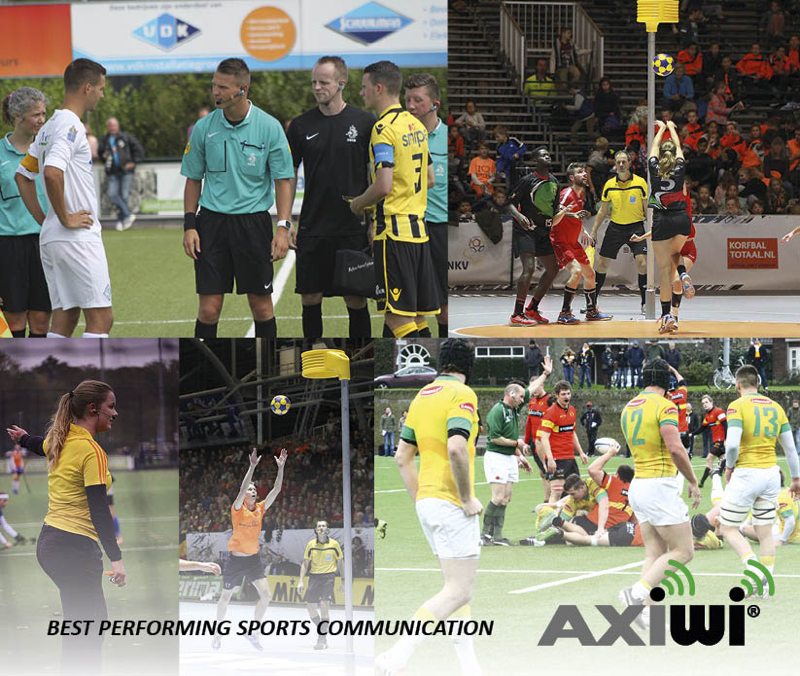 For more information please click here.
Downloads
AXIWI user manual for submaster software
AXIWI communication system quick guide
Referee communication system quick guide