New Sennheiser wireless systems - XSW 1 and XSW 2
The entry-level XS Wireless 1 is an easy-to-use, all-in-one wireless series that allows singers, presenters and instrumentalists to operate up to 10 systems simultaneously.
Designed with ease of use in mind, this analog UHF series features a sleek receiver with built-in antennas and streamlined interface that includes one-button scanning and synchronisation functions. Available in 6 sets to cover a wide range of uses, XS Wireless 1 puts Sennheiser quality in reach for more customers than ever before.

The new XS Wireless 1 system features include-
Wireless channel sync function
Sleek plastic housed receiver with integrated antennas
Switching diversity reception
8 banks of 10 channels (up to 10 systems)
Icon-based indicators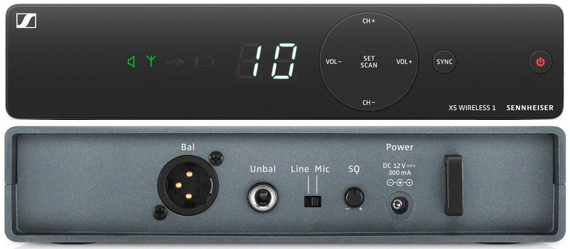 The new XS Wireless 2 system shares the same transmitters and many of the features of the XS Wireless 1 system plus-
Metal housed receiver with detachable antennas
Rack mountable (brackets included)
True diversity reception
8 banks of 12 channels
Detailed display with user tuning (960 frequencies)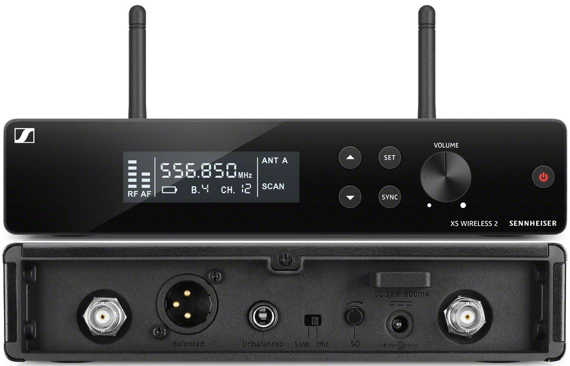 The XS Wireless 2 is to replace the current XS Wireless system in the second quarter of 2017. The XS Wireless 1 and XS Wireless 2 sets will be fully compatible with each other and with prior XS Wireless models. Customers can get started with XS Wireless 1 and then step up to XS Wireless 2 for more features and greater control as their needs expand. Components will be fully compatible across both lines, so an XS Wireless 1 system can be upgraded to XS Wireless 2 simply by purchasing a new receiver.

For more information please click here or contact us.
Downloads
Sennheiser XSW 1-825/835 wireless handheld microphone system spec sheet
Sennheiser XSW 1-ME2 wireless lapel microphone system spec sheet
Sennheiser XSW 1-ME3 wireless headband microphone system spec sheet
Sennheiser XSW 1-CL1 wireless instrument system spec sheet
Sennheiser XSW 1-908 wireless brass instrument system spec sheet
Sennheiser XSW 1-825 wireless handheld microphone system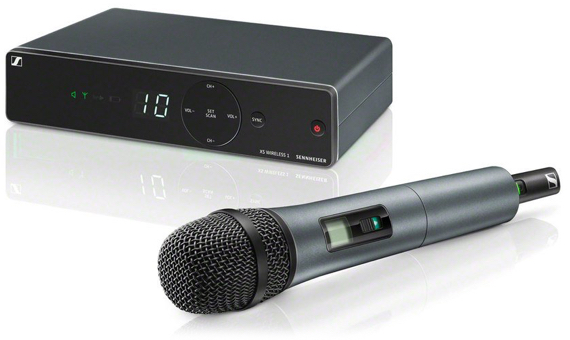 Sennheiser XSW 1-835 wireless handheld microphone system
Sennheiser XSW 1-ME2 wireless lapel microphone system

Sennheiser XSW 1-ME3 wireless headband microphone system
Sennheiser XSW 1-CL1 wireless instrument system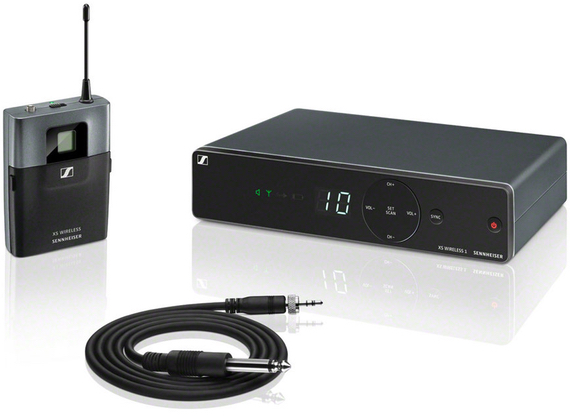 Sennheiser XSW 1-908 wireless brass instrument system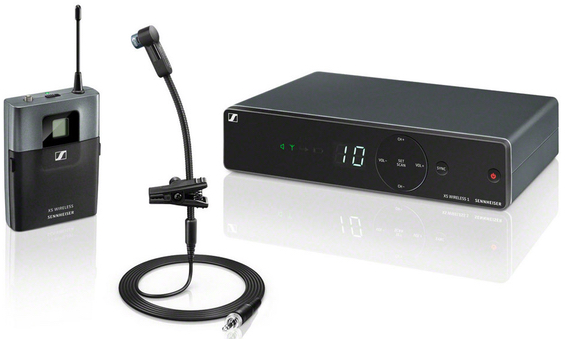 Sennheiser XSW2-835 wireless handheld dynamic cardioid microphone system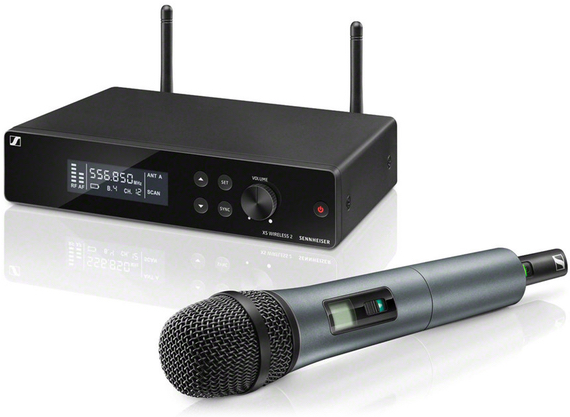 Sennheiser XSW2-865 wireless handheld condenser super-cardioid microphone system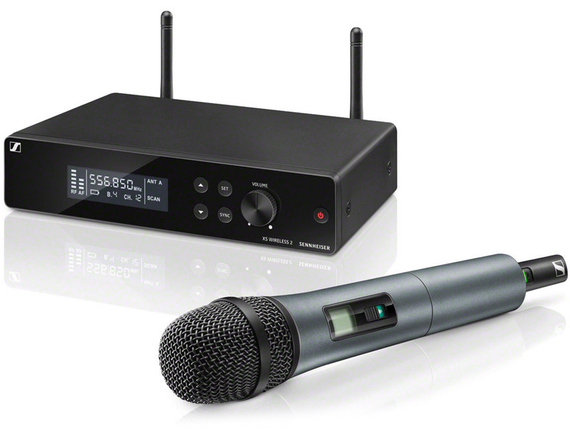 Sennheiser XSW2-ME2 wireless lapel microphone system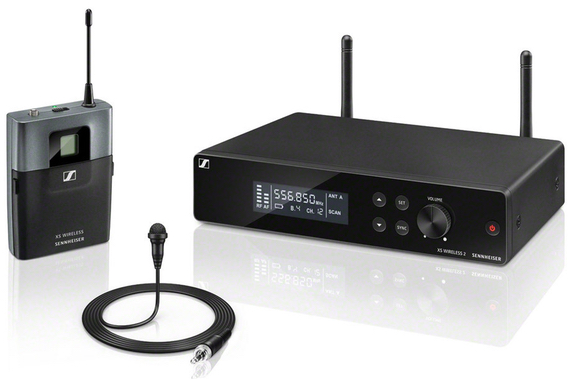 Sennheiser XSW2-ME3 wireless headband microphone system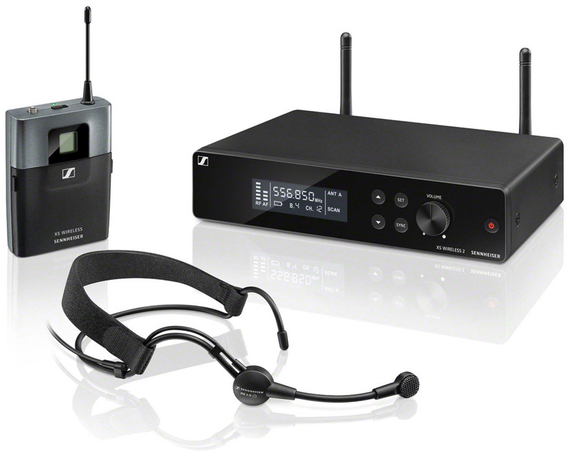 Sennheiser XSW2-CL1 wireless instrument system