New Digi-Wave™ DLT 300 Transceiver
Williams Sound have just announced that the Digi-Wave™ DLT 100 2.0 Transceiver will be replaced in 2015 by the new DLT 300.
The new Digi-Wave™ DLT 300 Digi-Wave™ features include-

An intuitive new display

This has been simplified with 'Chairman Master' now being called 'Master 1', 'Chairman Slave' now being called 'Master 2' and 'Slave' now being called 'Guest'.

More presenters

The system can now accommodate up to four simultaneous presenters in tour guide mode (up from two on the DLT 100 2.0) and up to six simultaneous presenters (with limited frequency response) in the new intercom mode!

Inline microphone support

This new Transceiver can be used with inline microphone/earphones with the microphone button used to push to talk (PTT).
Existing features of the current DLT 100 2.0 Transceiver will be retained e.g. One-way mode, Two-way mode, Simultaneous interpretation, Repeater mode, etc.
| | | |
| --- | --- | --- |
| | | The DLR 60 2.0 receiver will also be replaced by the new DLR 360 receiver. |
The new system will not be backward compatible with older generations.
Simultaneous, two-way, digital communication technology. Slim, lightweight, and simple to set up and use. With the push of a button, users can access two-way communication for easy, more focused group leader / group member participation. Ideal for an array of applications including wireless intercom, language interpretation and tour guide.
For more information on the 300 series Digi-Wave system please visit the tour guide system page, the shop or contact us.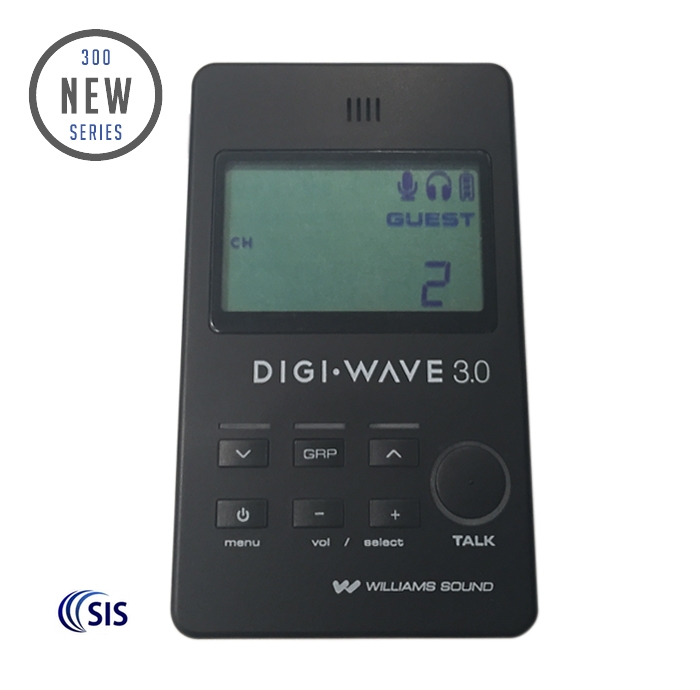 Downloads