Sennheiser tourguide system rental stock expanded
Due to the high demand of our Sennheiser tourguide 2020-D rental stock Sound Induction Systems Ltd have just increased it by another two cases of twenty Sennheiser HDE 2020-D II stethoset receivers and added twenty Sennheiser EK 2020-D II bodypack receivers with lanyards and a wide range of earphone/headphones and induction loops.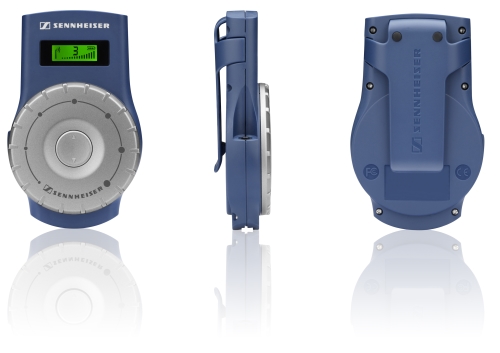 This compact receiver has a standard 3.5mm headphone socket and an extended battery life of up to 16hrs. The Sennheiser EK 2020-D bodypack is ideal for-
Rugged environments e.g. on outdoor excursions the receiver can be used under clothing with single or dual earphone(s).
Noisy environments e.g. on tours of industrial sites with enclosed ear defender headphones.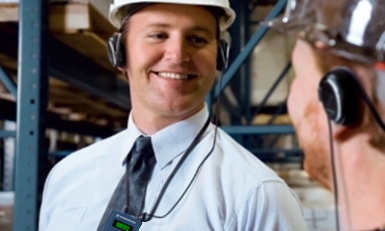 Should I rent or buy a system?
Renting a system can be a cost effective solution for very occasional use. Many clients who rent then decide to purchase a system after experiencing the many benefits it brings to a tour. For regular events, clients normally purchase a system and then rent in additional headsets if needed.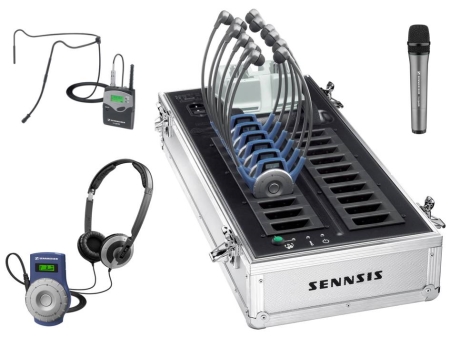 For more information on renting a Sennheiser tourguide 2020-D system please click here-Sennheiser tourguide rental or contact us.