Welcome to Sound Induction Systems






Welcome to Sound Inductions Systems - Design, supply and installation of induction loop systems, infrared hearing systems and sound systems throughout the UK.
We also supply portable infrared simultaneous interpretation systems and wireless radio tour guide systems under the Sennsis brand. We design bespoke systems to suit customers specific requirements. Please contact us to see how we can help you!
---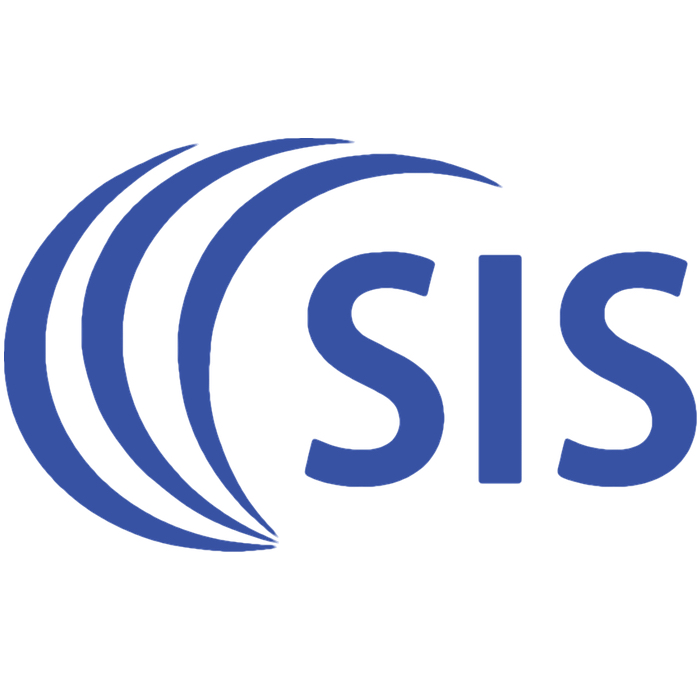 We have a large range of two-way full-duplex communication systems that can assist staff while they are social distancing. Contact us today for a no-obligation quotation for the system that best meets your needs and budget.
---
An induction loop system, more formally known as an Audio Frequency Induction Loop System (A.F.I.L.S) is an assistive listening system to aid communication with hearing-impaired people. Most hearing aids have a 'T' switch which allows them to pick up the electromagnetic field generated by an induction loop system. The hearing aid converts the signal into audio to allow the hearing aid wearer to hear the source of the sound more clearly.
---
We have installed sound systems in hundreds of places of worship of various denominations throughout the UK. From speech reinforcement sound systems in small chapels, to full range music sound systems in large churches. With over 31 years experience we can design, supply and install a sound system to suit each client's style of worship with minimal impact to the architecture.
---
Sennsis portable infrared simultaneous interpretation/translation systems are a secure and cost effective means of communicating with delegates during bilingual meetings. The interpreter/translator simply speaks into a headband "Whisper" microphone (or radio microphone), and their message is transmitted in the form of (invisible) infrared light throughout the room. The delegates use lightweight wireless receivers which decode the infrared light back into audio enabling them to hear the translation.
---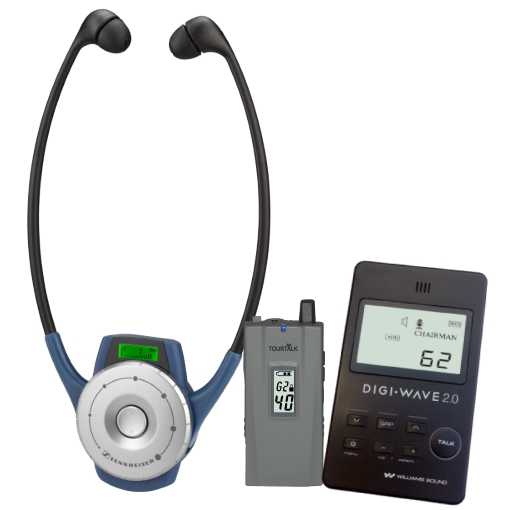 Wireless radio tour guide systems are used for guided tour both indoors and outdoors. The guide speaks into a tour guide microphone transmitter and the tour participants wear wireless receivers to hear the guide in crystal clear audio. They are ideal for tours of noisy environments, tourist attractions and are also used for simultaneous interpretation systems. We have the most comprehensive range of tour guide systems in the UK and we are main dealers for Williams Sound, Sennheiser, Tourtalk and other manufacturers.
---
We have a large stock of Sennheiser tour guide systems for hire. Each system is supplied complete with easy to follow user instructions so is ready to use straight out of the box. Clients often hire before purchasing, or hire additional equipment to supplement their existing tour guide systems.