Williams Sound Digi-Wave Tour Guide System
Effective communication is the lifeblood of any successful organisation. Connect successfully with your team with the Digi-Wave digital communication system from Williams Sound. Digi-Wave is lightweight, portable, two-way technology designed to connect you instantly to employees, clients and team members. When time, money and peace of mind matter, make Digi-Wave your product of choice for a seamless, productive communication system.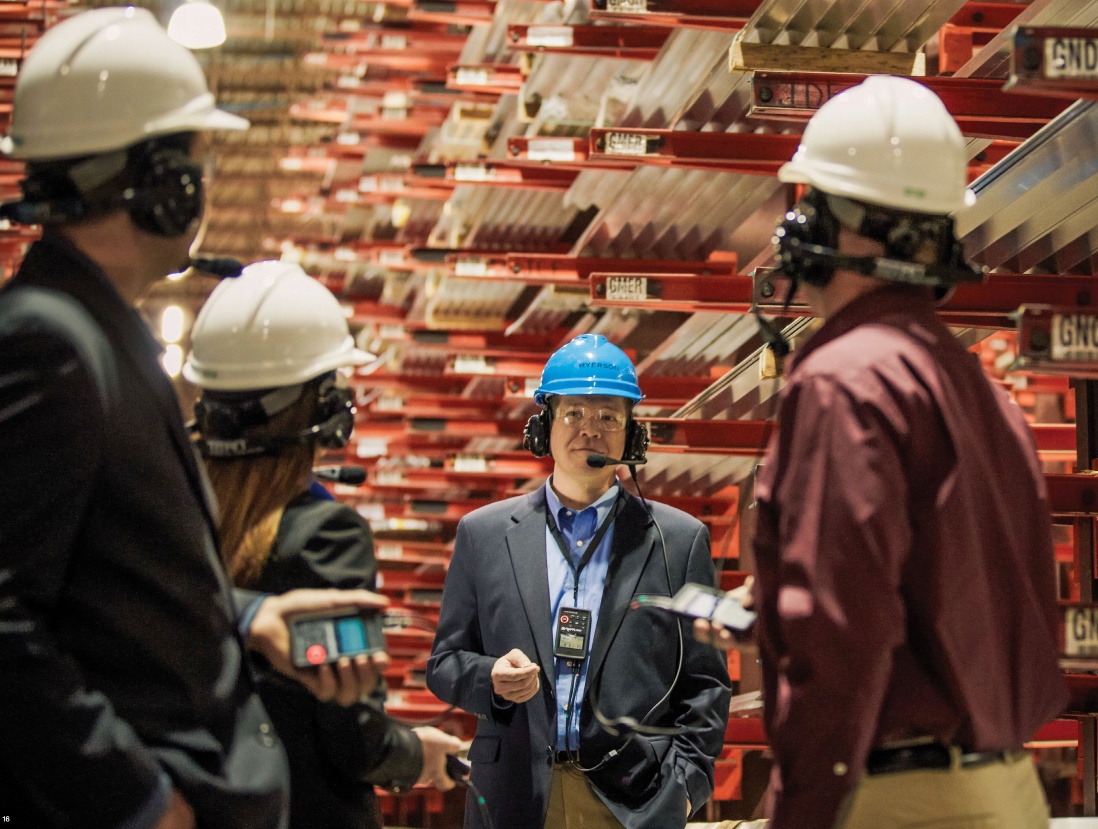 Promotes interaction – Full-duplex capability
Maintains focus – Crystal-clear digital sound quality
Completely Portable – No base station or rack-mounted components required
Secure – 87-bit encryption and frequency-hopping technology
Flexible – Pre-packaged and fully customisable options available
2.4GHz band - legal for use in most countries
The DLT 400 Transceiver
The Williams Sound Digi-Wave DLT 400 features full-duplex capability, supporting up to four simultaneous talkers in tour guide mode, and up to six simultaneous talkers in intercom mode. One or two-way operation offers flexibility in an array of applications. With the push of a button, users can access two-way communication for immediate interaction or Q&A.
1-way or 2-way operation (full duplex)
4-group simultaneous use available in 2-way operation
Can accommodate floor language, plus up to 15 simultaneous languages in 1-way mode
Up to 6 microphones can be live simultaneously
Two levels of priority to enable the main presenter to maintain control of the proceedings
Rechargeable – includes individual charger, 14 hrs of use per charge
Built-in "Smart Charge"
Built-in microphone – can be used with or without optional microphone
Built-in speaker – can be use with or without optional headphone, earphone or neck loop
LCD displays signal strength, battery level, mode and time
DLR 400 RCH Receiver
The Williams Sound DLR 400 RCH is a rechargeable receiver for listen-only applications with the Digi-Wave tour guide system. A large OLED screen displays channel, volume, battery level and RF signal strength. The DLR 400 RCH receives multiple presenters simultaneously during team presentations and it can be used with earphones, headphones or a neck loop. There is no limited to the quantity of receivers used on a system.
Limitless-add any quantity for larger groups
Large OLED display – easy to read status and manage settings
Automatic shut-off
Automatic mode selection
Receives up to 6 channels simultaneously
Can be used with earphones, headphones or neck loop
Rechargeable (when used with NiMH batteries)
A wide variety of accessories are available for the Williams Sound Digi-Wave system including earphones, headphones, microphones, protective silicone skins, lanyards and chargers.
The Digi-Wave tour guide system can be used for an array of applications including- wireless intercom, language interpretation and tour guide. For examples of use click here!
For more information on the Digi-Wave tour guide system from Williams Sound please visit the shop or contact us.
Examples of use
Digi-Wave system used for staff meetings on factory floor
Digi-Wave system for used for on-the-job training abroad
Digi-Wave used for guided tours around noisy timber mill
Downloads